How Food-Safe Lubricants Keep Food Manufacturing Running
When it comes to the world of food manufacturing, using the proper lubricants makes all the difference in your operations. Consider your machinery, whether that's ovens or conveyors, and you'll probably agree that using grease or lubricant keeps your process running smoothly. However, using regular industrial lubricants in food, beverage, or pharmaceutical manufacturing isn't always a great idea.
While most sectors rely on regular lubrication, we've developed a range of high-quality and excellent performance industrial solutions. Our PROTEAN range took a year and a half to develop, with intensive research and end-user development into just what the food and beverage processing industry needs.
From fully synthetic chain sprays to non-toxic penetrating oil, we make food-grade solutions to typical issues faced by food manufacturers including food-safe lubricants. We know that machinery in food production requires the same degree of care as other industries, but why should you use food-safe lubricants for your upkeep?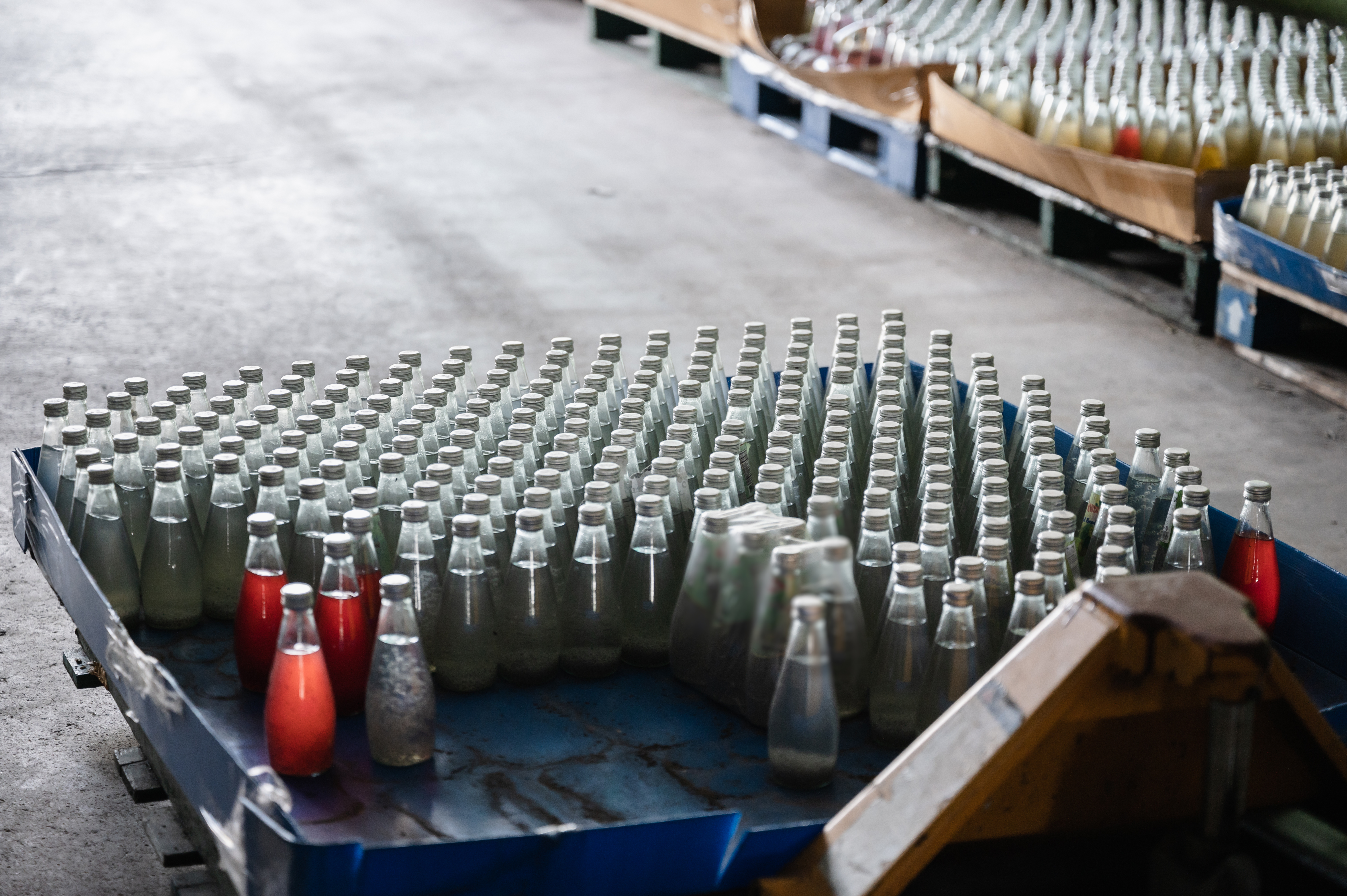 Finding The Right Classification
Of course, safety around food is always the number one priority. That's why the United States Department of Agriculture categorised lubricants based on the likelihood of their contact with food and beverages. The current classification system has three different classifications:
H1: This category is focused on food-grade lubricants used where incidental contact with food could occur. Typical products in the H1 category includes products such as anti-rust solutions.
H2: Products in this classification are lubricants with little or no possibility of getting in contact with food, H2 lubricants are often used as release agents and around food-production sites, specifically on equipment and machinery.
H3: H3 lubricants are known as soluble or edible oils, usually formulated using natural oils like cottonseed and soybean. These lubricants are often used on systems like trolleys and hooks
Choosing the right specification of lubricant makes a huge difference in how you complete your applications. Each of these classifications has its own benefits and area for use, so keep an eye out for which type is right for you.
How To Choose The Right Lubricant For You
Now that you've been introduced to the classification system, there are plenty of other factors to consider when choosing which type of lubricant to use. Firstly, you should get the right supplier that understands the specific needs and pain points of your business, and that's where we come in! Part of our process with PROTEAN is conducting an internal audit that takes a look into your operation, which lets our experts help you find the perfect products for your manufacturing.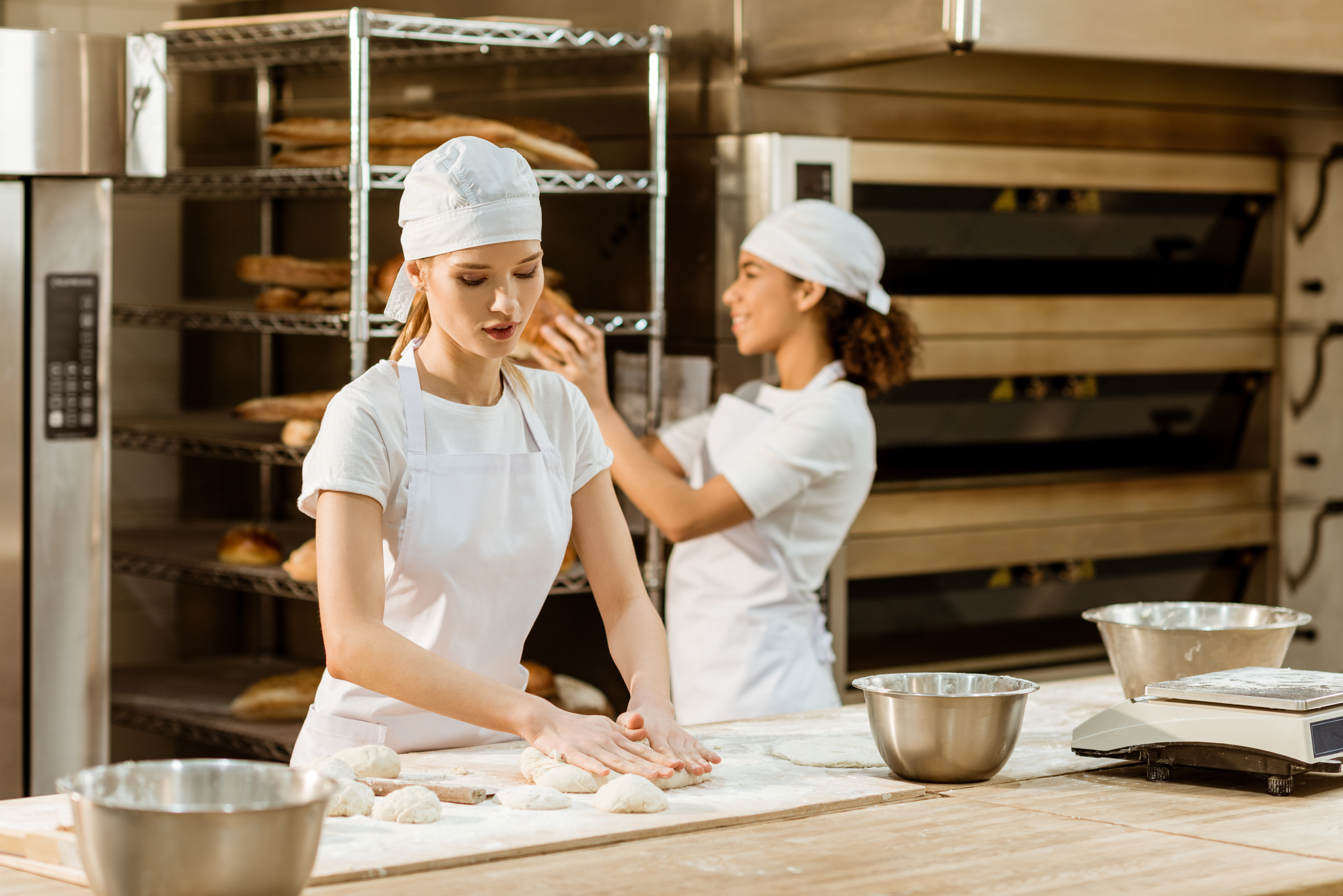 Our range stands out from the rest for more reason than one, but one of our favourites is the versatility of what's on offer! We have products suitable for every possible aspect of your production, ensuring that each step of your operation runs smoothly.
If you need a tenacious food-grade lubricant spray, then the non-toxic PROTEAN chain spray with anti-fling properties is ideal. If you need a way to maintain your ovens and keep your products cooked to perfection, PROTEAN high temp grease 2 can handle temperatures up to 220 degrees. No matter what you need, our audit makes it easy to choose which lubricant you need.
Why Are Food-Safe Lubricants Important?
Well, we've been over exactly what food-grade lubricants are and we've delved into exactly how to choose the right ones for you but why are they so important? We're glad you asked!
"Opting for food-safe lubricant keeps your business moving forward and your customers safe"
Accidents happen, even in environments where a lot of effort goes into making sure that everything runs perfectly. If traditional lubricants are used in manufacturing, spills and leaks are a massive problem that can lead to contamination. Using high quality and non-toxic lubricants means not having to worry about food or beverages being ruined. Essentially, opting for food-safe lubricant keeps your business moving forward and your customers safe.
Endangering consumer health is the last thing any food or beverage manufacturer wants, but it's not unheard of! A supermarket chain in the US had to issue a recall on a brand of soft drinks due to contamination from a toxic lubricant that was said to "may cause irritation if consumed". Another business was forced to recall 490,877 pounds of ham that were tainted with gear lubricant, causing a burning sensation in their customer's throats.
Using a food-safe lubricant makes a huge difference, ensuring that your operations don't have to slow down or lose any trust between you and your customers. So if you fancy streamlining your process, browse our PROTEAN range, or get in touch with Team101 at team101@tygrisindustrial.com.