The Best Products For The Automotive Industry
Maintenance and cleaning throughout the automotive sector can sometimes be a total pain. Especially if the products aren't quite making the mark on the performance desired. Here at TYGRIS, we believe in taking the hassle out of applications. Whether it's brake and clutch cleaning spray, wax chain spray, copper anti-seize compound or car cleaning sprays, we've got you covered.
We've put together a list of our top automotive products, proven to be the preferred and most reliable options for those maintaining, cleaning and lubricating. We offer a wide range of Automotive Aerosols, so you can always find the right car spray to get the job done.
---
R202 Brake & Clutch Cleaner
Brake and clutch cleaner is one of the most commonly-found cleaning products within this industrial sector. Alongside maintenance spray, R202 comes in tops for reliability and performance, becoming the go-to brake cleaning spray for engineers and the likes and is a popular car care product for braking systems that can attract dirt.
Cleaning and degreasing mechanical parts:
Removes oil, brake fluid and other dirt from metal parts (brakes and clutches)
Aids in eliminating brake squeal and clutch slip
Fast evaporating
Suitable for many surfaces as a powerful cleaning agent
---
---
R273 Wax Chain Lube
This high-performance chain cleaning lubricant is particularly suited for motorcycle chains. This spray leaves the can in a semi-liquid form, quickly penetrating the chain links and reducing friction. It then thickens to a waxy consistency that is not sticky and is highly resistant to fling-off.
This aerosol is a must-have for chains in dusty or dirty environments. Wax Chain Lube gives long-lasting protection from corrosion and wear by forming a water-resistant film, which differs from other polymer chain lubricants.
Resistant to adherence of dirt
Water-resistant
Penetrates effortlessly, then thickens
Protects against rust and wear
---
R234 Copper Anti-seize
This is another vital product we find is exceptional for protecting metal against heat, rust, seizure and corrosion - for use on various metals, such as threaded components, pins, valve stems etc. Copper Anti-Seize Grease offers outstanding metal protection against heat and corrosion. Since it is water and acid-resistant, this spray can withstand extreme stress.
Eliminates brake squeal
Assists in assembly and disassembly
Effective up to 1100°C
Will not burn or wash off
---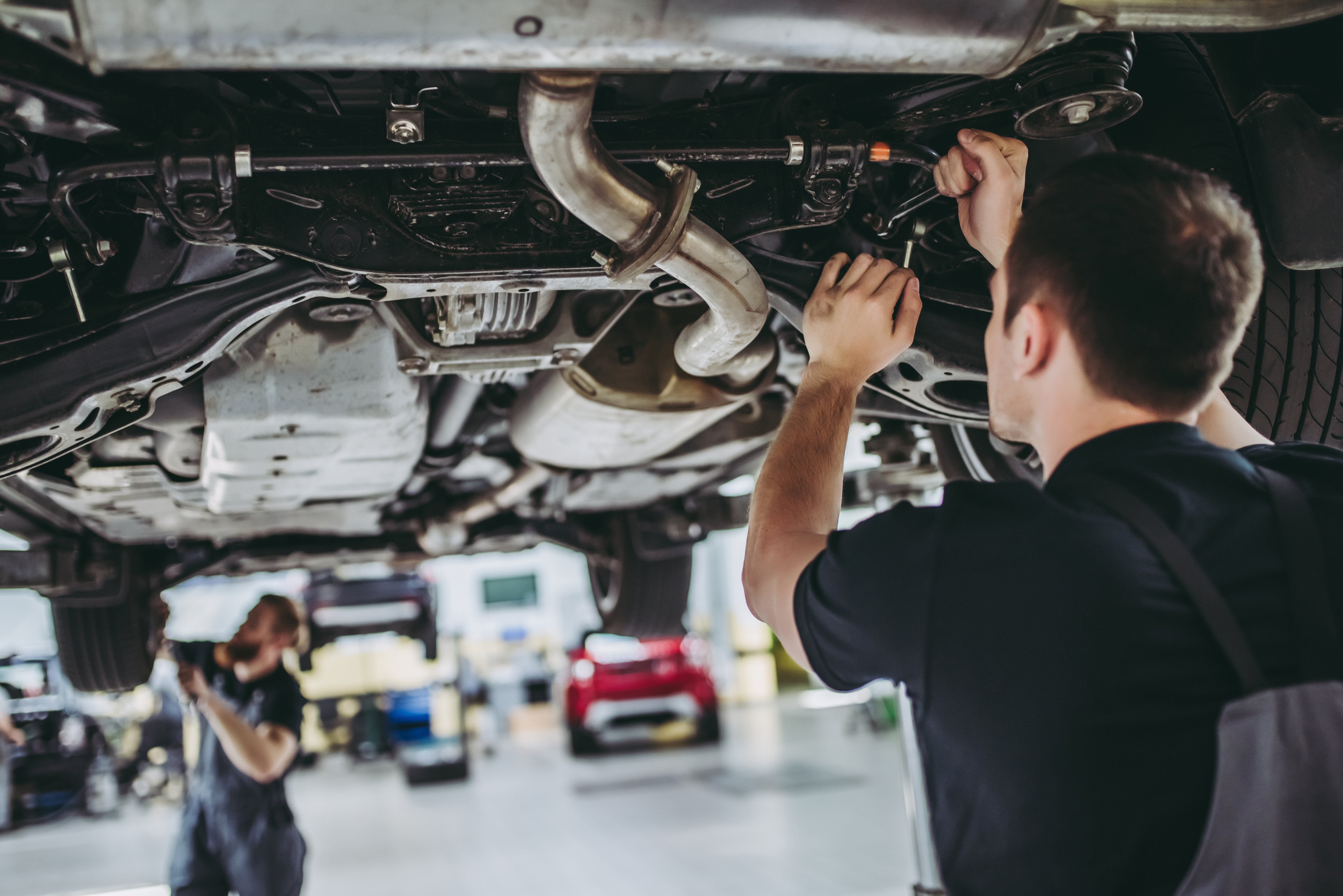 ---
R270, R199, R200, R205 Dashboard Renovator
This dashboard cleaner is for veneered trim in automotive applications, leaving dashboards, fascias and other interior panels back to their original appearance, without requiring manual buffing. Ease and reliable use with fast action instantaneous evaporation. Available in various scents including Cranberry, Cherry and Apple.
Silicone and Non-silicone options
Easy use as no buffing required
Restores original appearance
Pleasant fragrance
These are the top picks that we find are most popular within this industry, but we'd love your suggestions or feedback on which product you like best and your go-to TYGRIS spray. All of our products come with the TYGRIS 4 Life Guarantee, and our team is always on hand to help you find the optimum aerosol for your application.
For car modification, our range of car spray paints offers a high-quality finish at an affordable price point. With a selection of colours on offer, you can find the right car paint for you.