What Grease Works Better For Wet Bearings?
Do you often deal with bearings that get wet? Well, you're looking in the right place for advice!
We have been expanding and innovating the range of greases that we offer since 1971. We have a few fantastic products revolutionising the industry, including those for use within damp environments.
Water can be a complete pain in several instances, providing issues when lubricating. However, choosing a grease that can handle the effects of moisture makes a huge difference!
We have heaps of options for the perfect underwater grease, and in this blog, we will take you through our top three favourites.
---
1: TF8404 PROTEAN Submersive Extreme
Submersive Extreme is our superior and highly versatile grease, specially developed to resist extreme water wash off and heavy loads! Part of our innovative food-safe range PROTEAN, this grease is ideal for the food processing industry.
High dropping point (this is the temperature limit at which a grease retains its structure before it starts to drip)
High load carrying performance
Excellent resistance to water and corrosion
NSF: H1 registered (suitable for food manufacturing environments)
We recommend this for low to medium speed bearings operating submerged in water, under harsh environments keeping bearings running in dirty, submerged environments.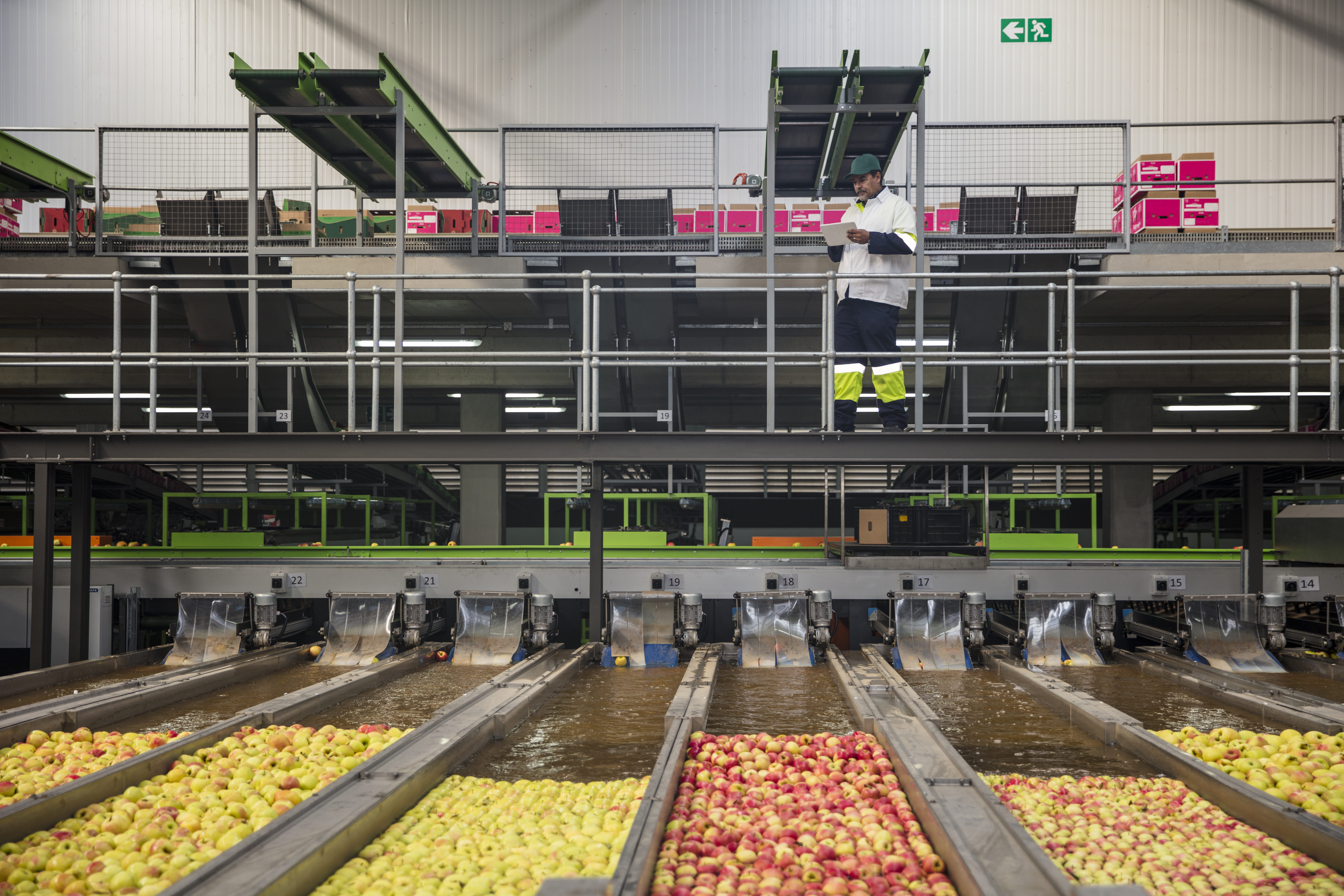 This water resistant grease has a fully synthetic oil it can withstand higher temperatures of + 165oC, allowing a live performance up to four times that of a regular mineral oil-based grease.
Applied by hand, grease gun, keg or pump or any other methods you have that are suitable for an NLGI No.2 grease. Do not over-lubricate and follow the suggested quantity recommended by the bearing manufacturer.
---
2: TG9804 Calcium Sulphonate Grease
This is our superior quality, extremely stable calcium sulphonate complex grease, designed to provide exceptional load capacity and highly resistant to water.
Extended lubrication intervals for cost savings
Salt water-resistant
Protection from corrosion
Extreme pressure performance for wear protection
Suitable for use in anti-friction applications such as plain bearings and sliding surfaces. The wide temperature range, running up to 150oC allows versatility in harsh, particularly high loads and wet environments.
This grease should be applied by hand, grease gun or through a central lubricating system capable of pumping a No.2 NLGI grease.
---
3: TF4404 PROTEAN Classic 2
This grease is an aluminium complex, multi-purpose grease, for use across wide-ranging applications within cleanroom environments. Performs well in wet and saturated environments and is suitable for areas that experience frequent washdown.
Long term lubrication at high temperatures, extended lubrication intervals
Exceptional water resistance
Excellent corrosion protection
Great anti-wear performance, prolonging component life
NSF: H1 registered (suitable for incidental food contact)
Classic 2 is suitable for use in a wide range of applications, however performs exceptionally well in wet environments, under extreme temperatures and heavy loads. A temperature range from-50oC to + 170oC is very versatile, down to the aluminium thickener, enhancing performance in extreme situations.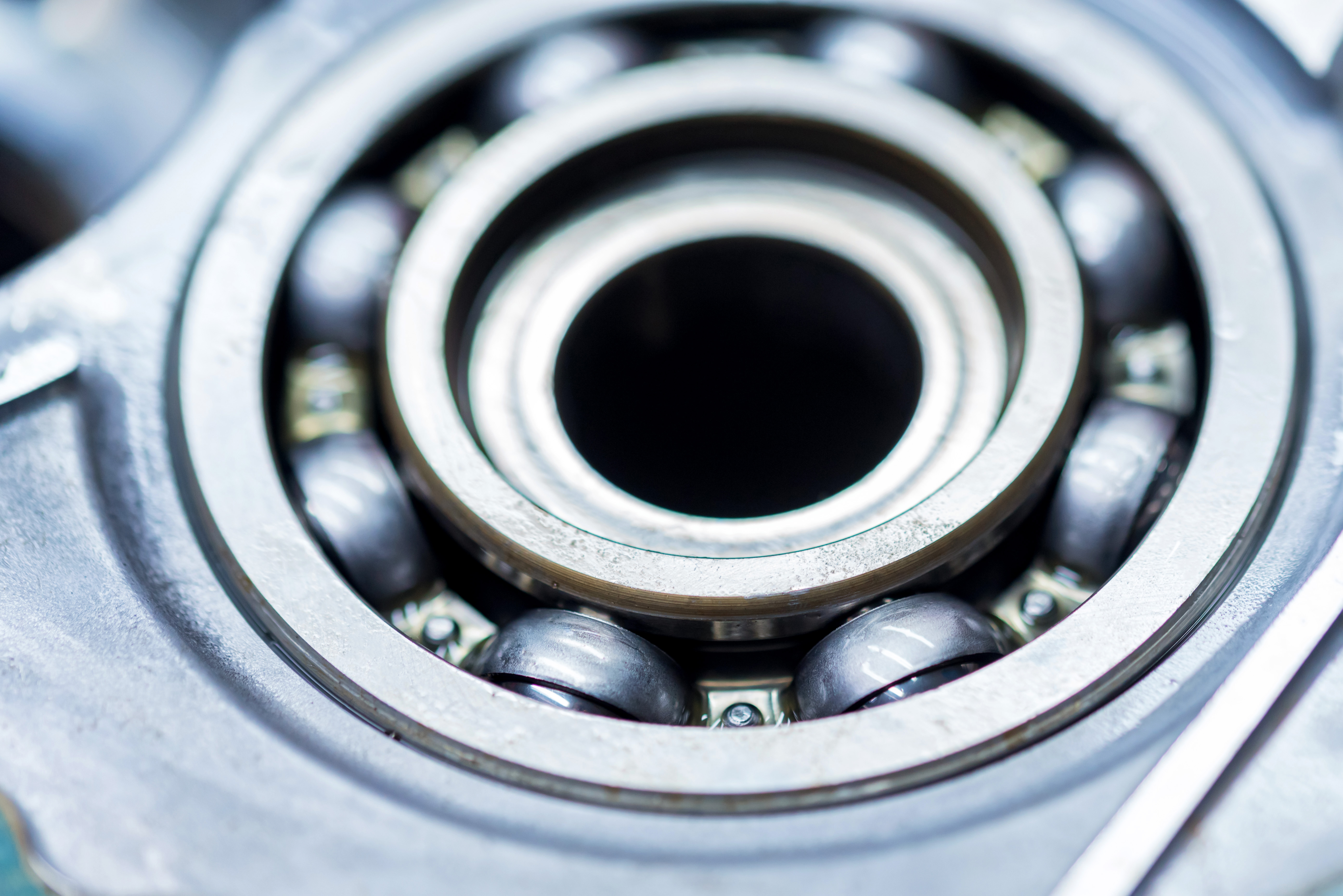 This grease can be applied manually, by grease gun, or other methods suitable for an NLGI No2 grease. As a general rule, it's important to take care to not over-lubricate, and follow the guide given by the bearing manufacturer.
It's worth considering that there's not a strict 'one size fits all' when it comes to bearings underwater, there are many different variables to consider in each application. These are only suggestions and we would be very excited to discuss your needs within your environment and application.