The Best Products For Heavy Duty Applications
Heavy dangerous machinery is hard to keep effectively lubricated…the extreme demands of these applications are really important to uphold, from huge shock load requirements to the high vibration levels, we've suggested three heavy-duty greases that love these environments and excel in these high-pressure situations.
Firstly, for those applications that require high levels of shock loading and temperature extremes, we recommend:
---
TG8304 Moly Lithium 2 Grease
Moly Lithium grease is ideal for the arduous conditions caused by high loads such as extreme shock loading and high temperatures.
High shock load - designed to be able to handle heavy load fluctuations as well as impact resistance properties
Wide temperature range, from -20oC to 180oC
Exceptional mechanical stability, which extends relubrication intervals
---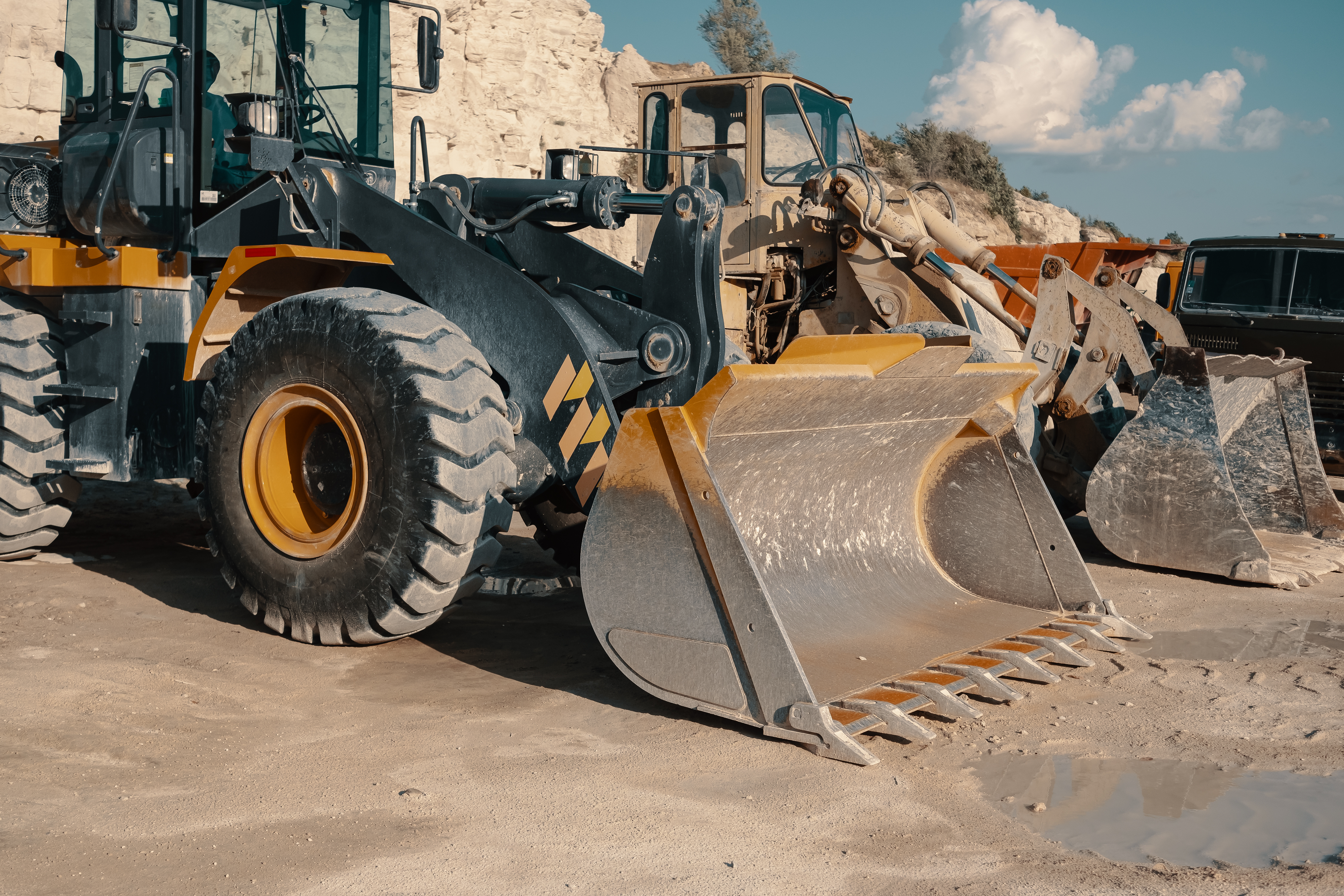 ---

TG6004 Lithium PB Advanced
Secondly, for heavy-duty applications like bucket pins on heavy earth moving equipment, fifth wheels, crane slews we recommend this excellent quality lithium grease.
This grease contains graphite, allowing it to reach high temperatures, as well as providing good corrosion protection. Worth noting we do not recommend this grease on anti-friction bearings due to the high lubricating solids content.
A 4 ball weld load of 700kg, so able to withstand extreme pressure, minimising wear
Operating temperature range from -20oC - +140oC
Lastly, we've selected a grease that is amazing under extreme vibration, heavy loads, whilst obtaining outstanding water resistance.
---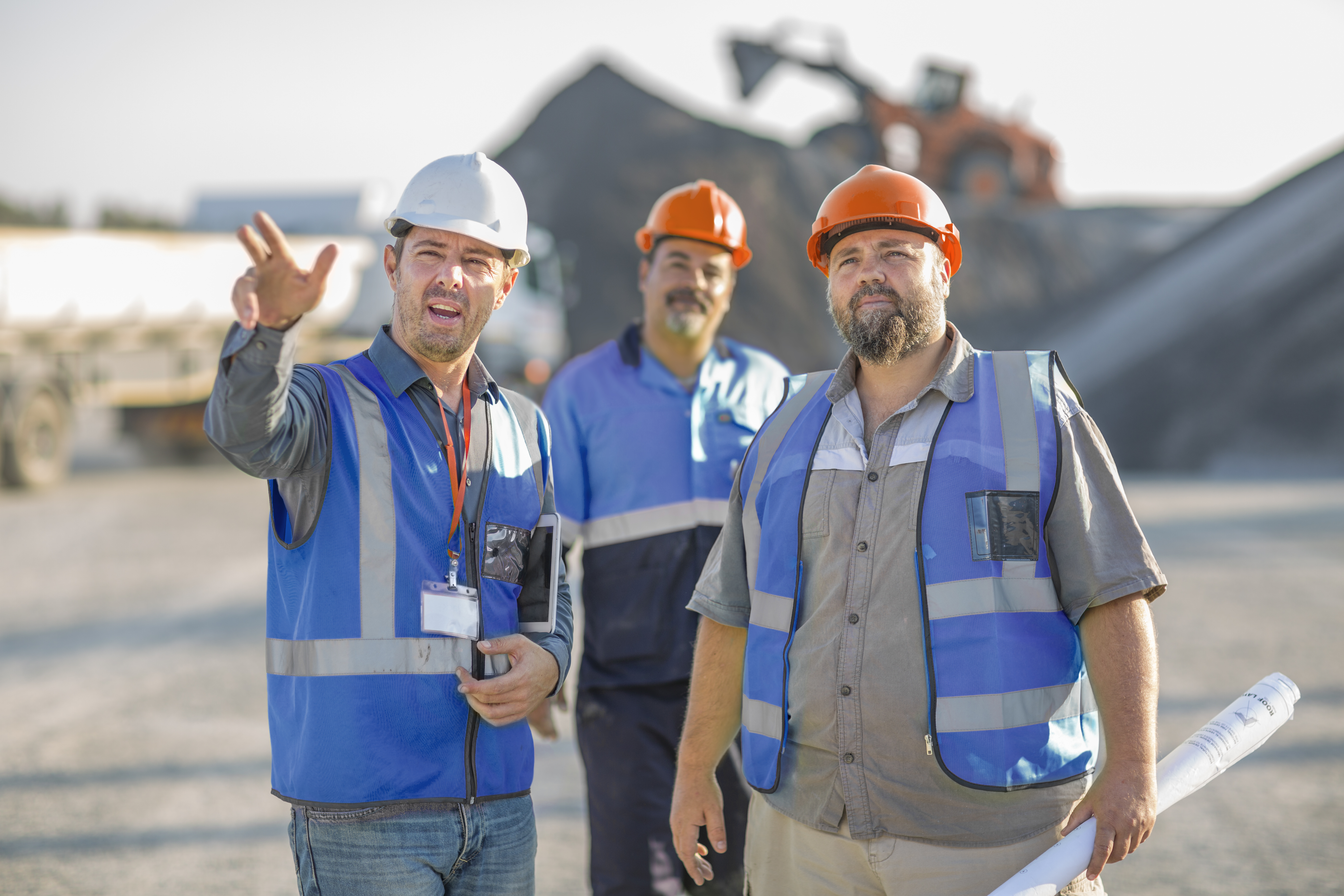 ---
TG6404 AquaLoad SVR
A premium quality calcium soap grease, suited especially for anti-friction and plain bearings that experience high levels of shock and vibration in humid conditions. It incorporates the latest polymer technology and anti-corrosion imparting an excellent degree of water repellency.
High level of water resistance due to a calcium soap
Oxidation and mechanical stability
Exceptional ability to handle large vibrations and loads without the grease separating
Wide temperature range from -20oC to +140oC
As with every application, the variables differ in each situation which will dictate what grease is best suited for you.
If you are unsure of which product you should use, please get in touch, we're excited to find a perfectly tailored solution to your needs.