Our Favourite Agricultural Products

Every farmer knows that the number of variables you can expect on a day to day basis is endless. From the changing seasons to tricky machinery, every day has something new.
Choosing the correct grease is vital, especially with livelihoods and expensive equipment on the line. The effects of opting for the wrong product can be disastrous.
But how do you know which one works best for you? We have you covered! Here are our top-rated products for the agricultural sector with the best options for the ever-changing and unpredictable demands of the industry.
---
Take On Everything And Anything With A Multi-Purpose Grease
For applications from sprayers, harvesters, bales and more, you need a multi-purpose product that caters to everything this kind of machinery demands. Greases should offer protection, oxidation resistance and brilliant lubrication for smoother movement. You need a high-power solution that ensures a reliable barrier, extreme durability and exceptional performance!
Lithium EP2 grease is the most common type used throughout industries and the agricultural sector is no exception. A multi-purpose product is essential for farmers, and the versatility and convenience of EP2 Lithium is unmatched.
Brilliant for all anti-friction and plain bearings subjected to high load conditions. This durability makes it massively popular, which means prices are competitive. Here at TYGRIS, we have two fantastic Lithium EP2 greases to choose from:
TG48 - Available in 3 different sizes
VG10 - Part of our premium INGENIUS range, find out more here!
---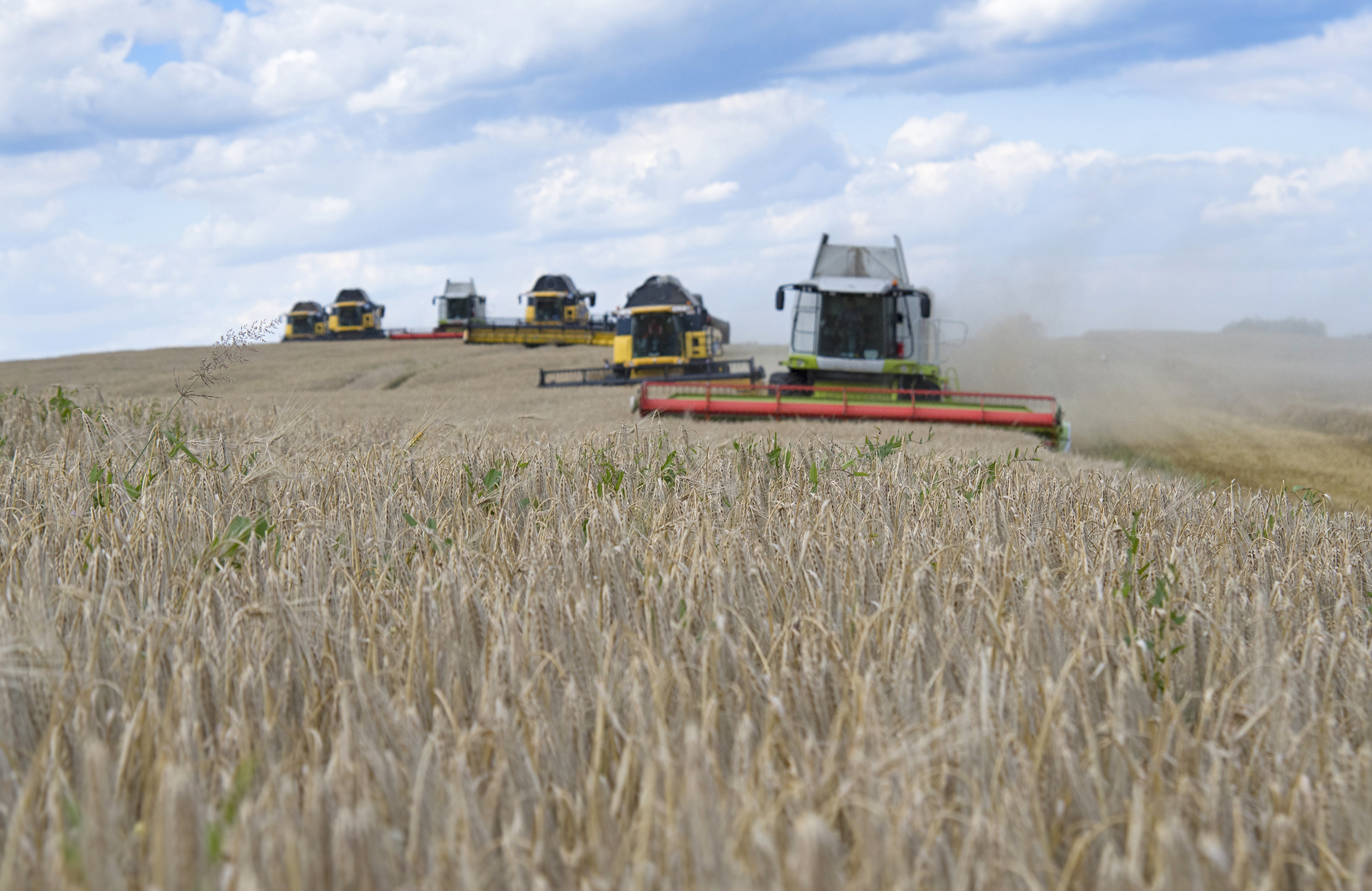 ---
Protect Your Equipment From The Elements
Another grease type used extensively through the agricultural sector is Calcium Sulphonate. One of the biggest challenges faced in the UK is the changeable weather. So many applications face the elements - wet and muddy environments under high load and pressure.
Calcium sulphonate makes for a fantastic option in demanding conditions, with high corrosion resistance that lasts through the rainy British weather. It handles excellently, with extended re-lubrication intervals. If you need an efficient option, particularly during busier times and cost-cutting, look no more!
---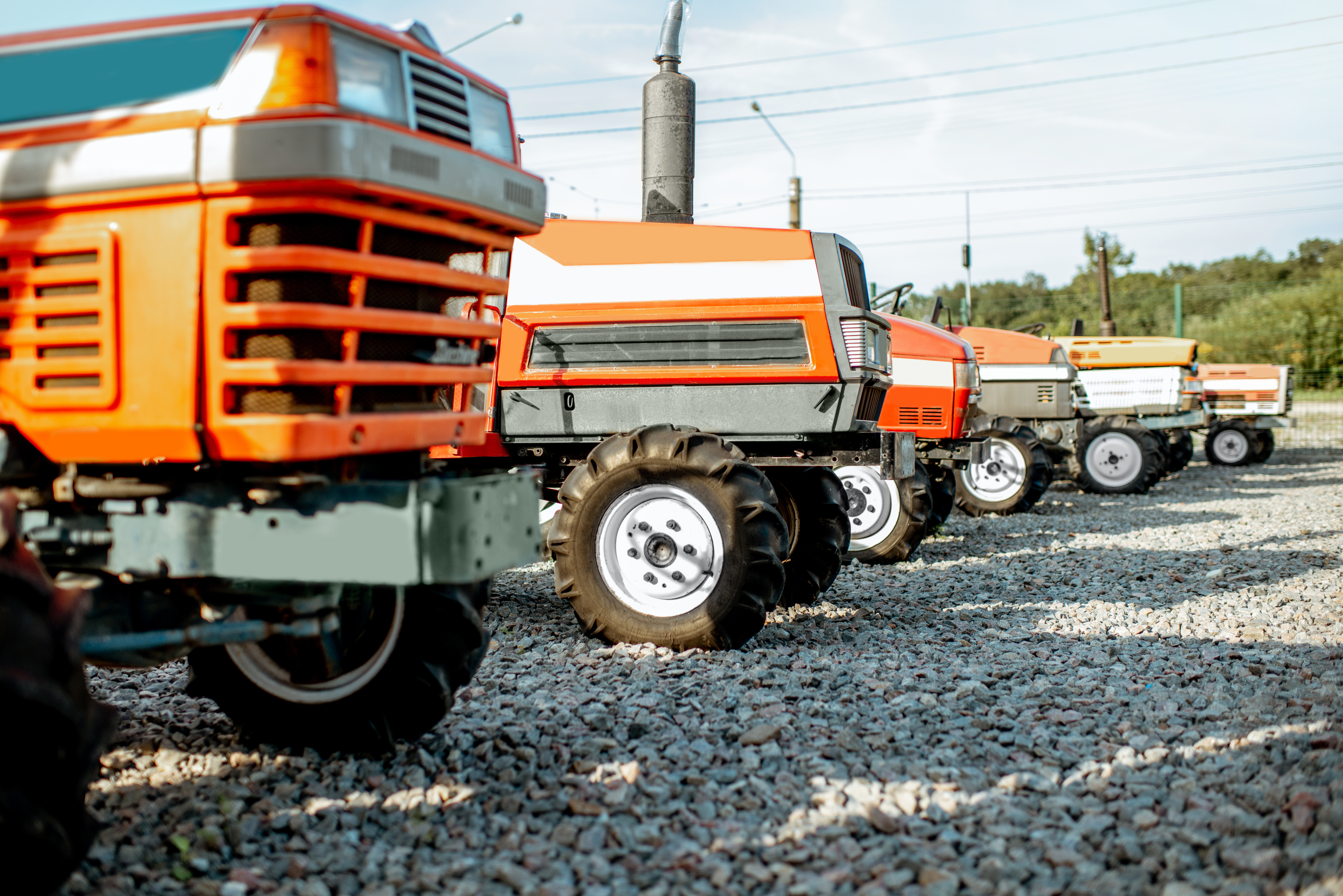 ---
Make Maintenance Easy
Maintenance is essential in the agricultural sector, especially with costly equipment under demanding conditions. We have a few sprays that come in handy and can perform even under the harshest of demands.
V101 - everyone needs a good maintenance spray. The speedy application spray here and there makes life much easier. One of the most-used aerosols within every industry, having the multi-functioning ability to clean, protect and lubricate. It's also a low price product, ranging from around just £3-6
Penetrating Oil- In our opinion, this is a highly underrated product. It provides an effective penetrant in harsh, demanding conditions. This spray quickly penetrates stubborn bolts, hinges, locks and tools, leaving a protective film against corrosion.
---
---
It's worth mentioning many agricultural environments require food certified products. With some processes, lubricants and products come into direct contact with produce. Not all applications require the food-certified status however, having this as an option and knowing where to apply the correct products is key.
OurPROTEAN range has a wide variety of fab and food-safe products, including Optimum 00, which can perform under the toughest conditions.
Understanding the importance of lubrication is significant, as it allows you to achieve the best results and minimise the risk of damaging equipment. Ensuring success means choosing the best lubricant for the task at hand, maximising opportunities for success.
We assure you it's best to double-check with a specialist if you are unsure - it is worth the effort compared to aftereffects of downtime, broken machinery expenses etc. Booking one of our free onsite audits makes all the difference, and we've discussed it in our blog before.
We get that it's complicated and overwhelming, there are too many applications and always too much information on the best product. We're always just one call away from helping you select the right product for your application.