Why TF1050 Is A Pellet Mill Maintenance Essential
An essential bit of kit in the agricultural industry, keeping pellet mills in tip-top shape is vital. What is a pellet mill? They are a type of machine press, used to create pellets from powdered material. Unlike grinding mills, where heftier materials are ground down, they produce larger pellets from smaller materials.
Pellets are created where mass is fed through a press, squeezed through holes of the size required and cut to expose the final result free from the die.
---
Maintain Costly Pellet Mills With Ease
This type of equipment can cost millions, especially where large-scale operations are concerned! When the plant includes more farm equipment like pellet cooling and packaging machines, crushing, drying and the mill itself costs can rise quickly.
Taking all this into account the expense of animal feed can seem pretty cheap. Stereotypically this results in people dismissing the importance of investing in the greasing and agricultural lubricants.
We have already discussed the cost of settling for a cheap lubricant becoming way more expensive down the line - check out our previous blog here for more info. However, considering just how heavy-duty and demanding this environment is, it's even more vital that proper lubrication is used and equipment requirements are met.
This demanding application experiences high loads, stress and a need for protection from wear and tear on sliding surfaces. The constant presence of heat, contaminants and (sometimes) moisture can also affect the lubricant chosen.
Here at TYGRIS, we strive to bring innovative solutions to difficult problems. We carefully develop all our products to tackle issues and operating conditions faced by different industries. That's why we created TF1050 PROTEAN Pellet Mill Grease specifically for this environment. TF1050 is a food-grade, high performance, extreme pressure grease that can resist heavy loads and water.
---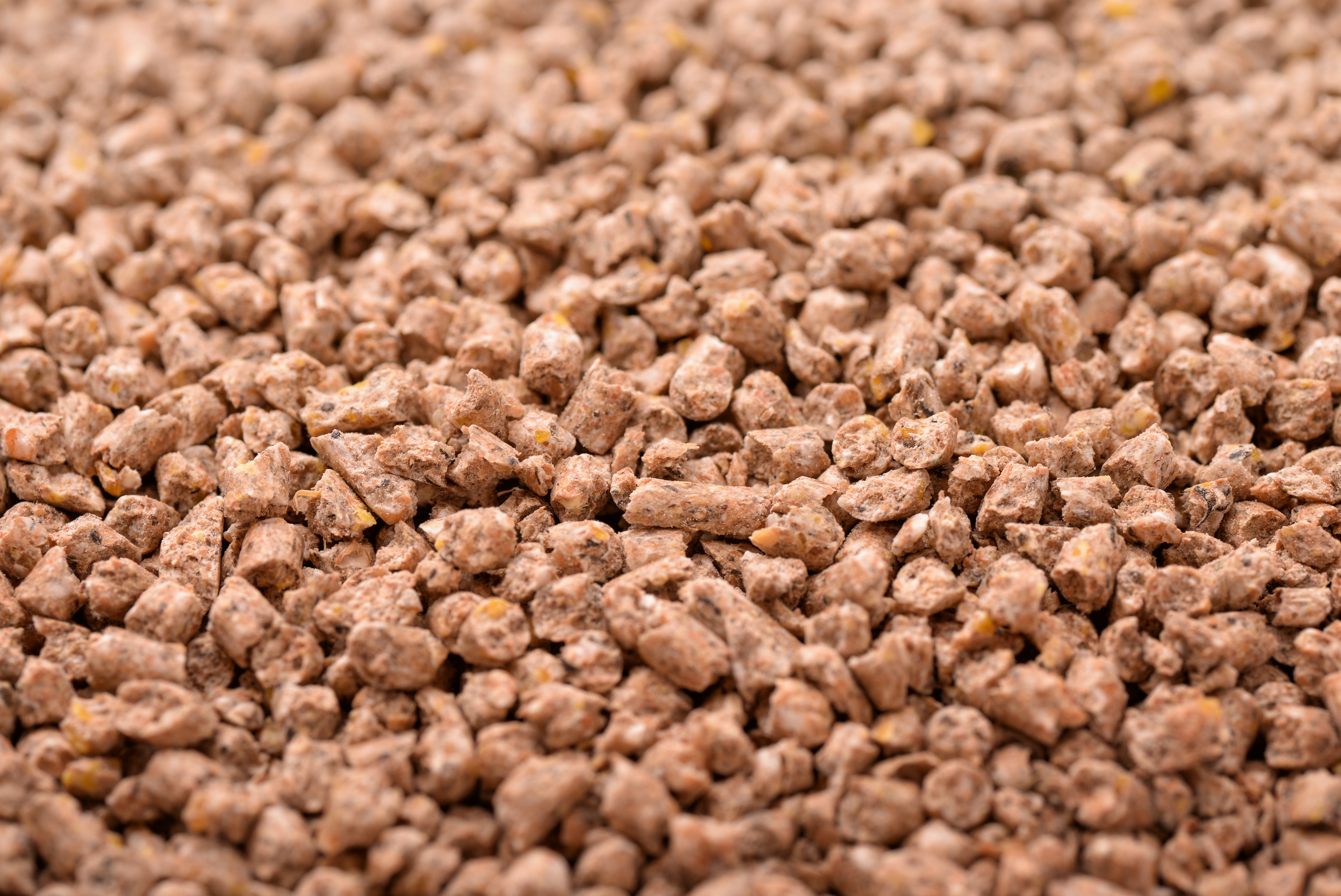 ---
Take On Whatever The Industry Throws At You
Best suited for low to medium speed roller bearings operating under adverse conditions. We offer a wide selection of greases for farming, and have plenty of products for agricultural machinery. From Lithium EP2 Grease that can take on all general applications to Calcium Sulphonate that can handle the British weather, we have you sorted. Take a look at the rest of our top 5 favourite products for the agricultural industry!
As pellet mills have pretty specific requirements, this lubricating grease has a PAO base oil, over calcium sulfonates - this enables the TF1050 to outperform other premium high-temperature greases, for instance, Aluminium Complex or Lithium Complex.
---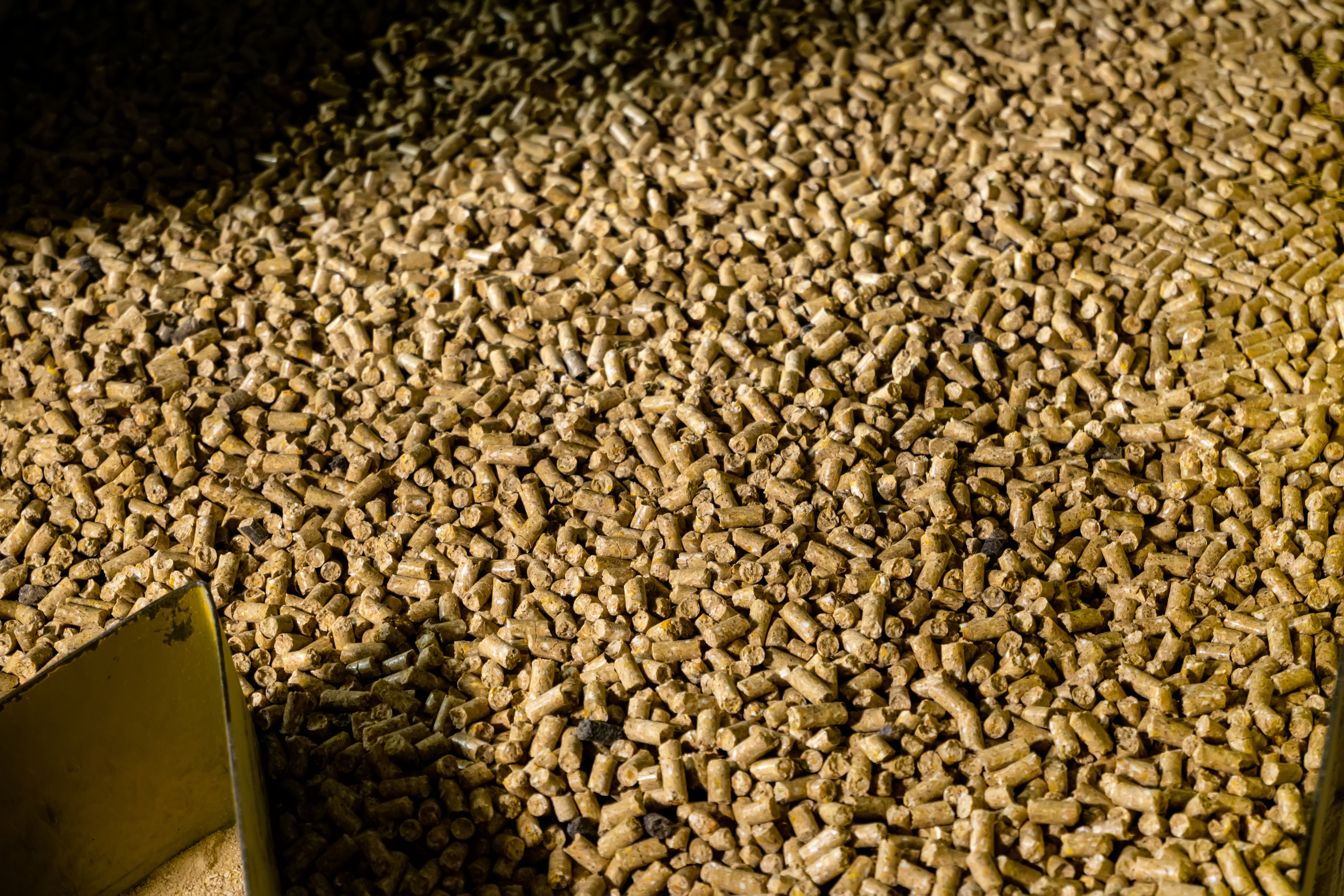 ---
The Unbeatable Performance Grease For Agriculture
Life performance is typically above four times more than a regular mineral oil-based grease, offering unbeatable performance in pellet mill applications.
Excellent EP and AW properties inherent in the thickener
Formulated for enhanced resistance to water
Excellent rust prevention
High viscosity PAO ensures brilliant thermal and oxidation stability
Great mobility and torque at temperatures down to -40ºC
This food-grade grease is now available in bulk for your convenience. Get in touch with a member of our sales team today for free samples and pricing, and more information on how we can help optimise your farm machinery.