What Kind Of Anti-Seize Should I Use?
Fight corrosion and beat component seizure with our easy to follow guide to anti-seize compounds and grease.
Protecting your components from corrosion and damage is vital, and using the right products can help to extend component life and reduce downtime. One type of product that is commonly relied upon is anti-seize compounds, which are designed to prevent galling, seizing, pitting and seizing.
Anti-seize lubricants are carefully developed to reduce friction between different metal components and can perform under higher temperatures and more pressure than most other lubricants. Available in a range of forms, including sprays and anti-seize paste, these compounds aid in disassembly and can help to extend machinery life - particularly when working with dissimilar metals.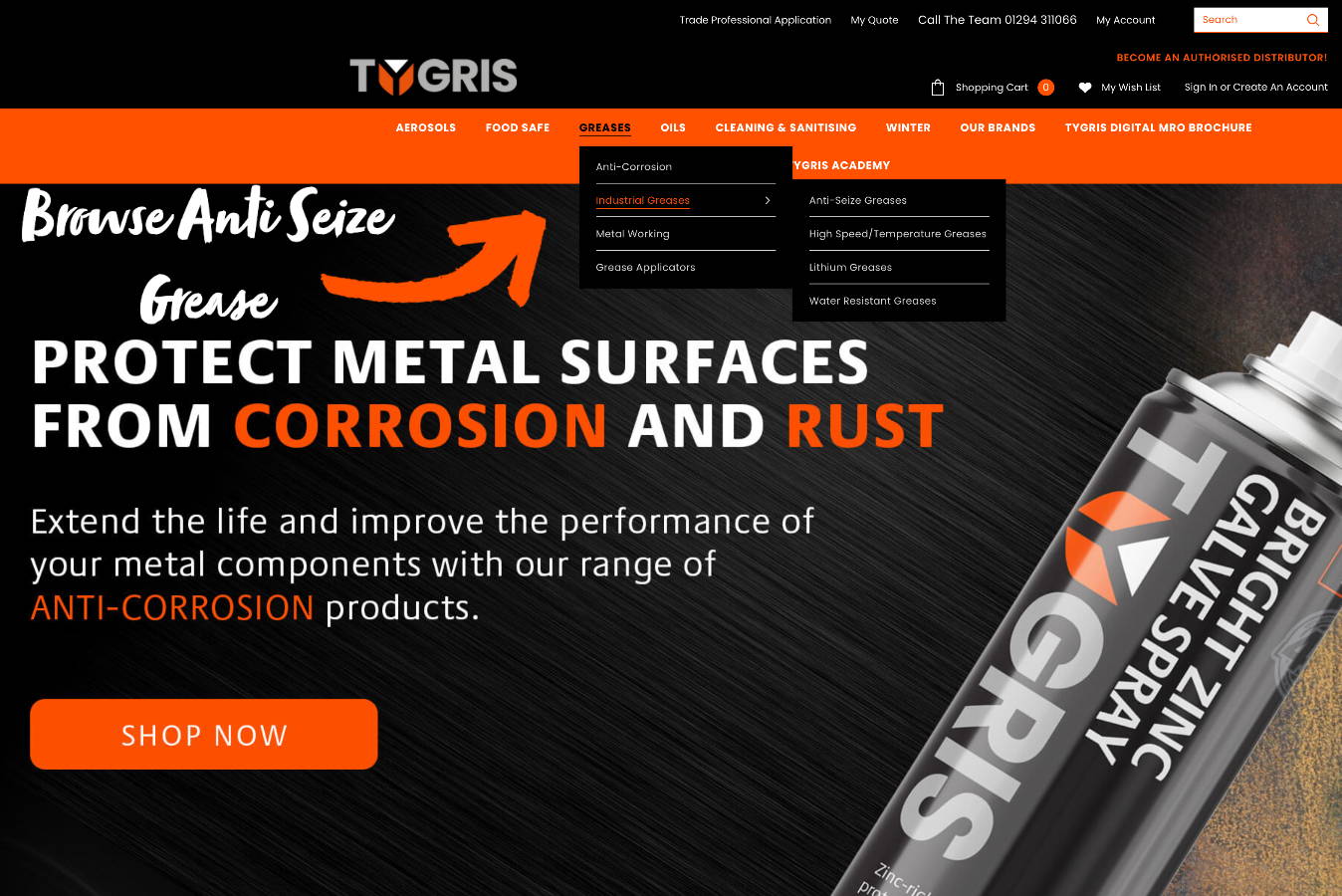 These products can be applied to flanges, bolts, fasteners and other clamped interfaces. Knowing how to apply anti-seize and how to choose the right product is essential, as there are many types on the market that vary depending on the system and material it is based on.
Our easy guide lets you navigate the world of anti-seize effortlessly, along with the unique features and benefits of each type, which includes: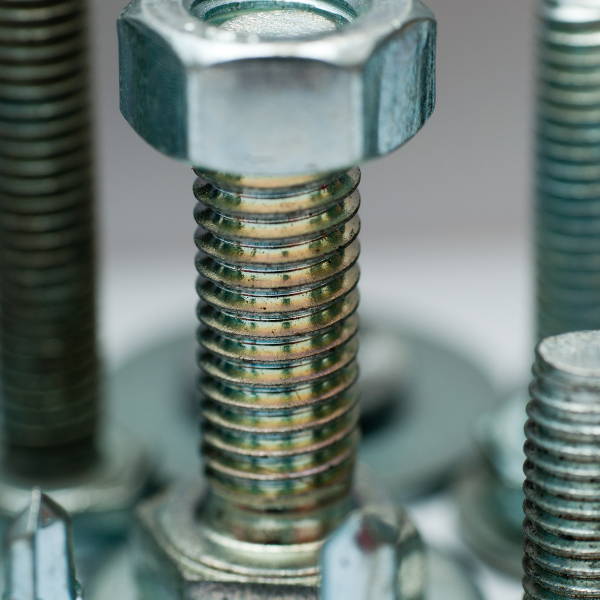 Why You Should Be Using Anti-Seize Compunds
If Preventing Seizure And Improving Performance Is A Priority, Anti-Seize Is A Must-Have
One of the biggest benefits anti-seize compounds has to offer is the unparalleled lubrication and corrosion protection, that prevents threaded metal components from seizing. They also reduce friction, which in turn reduces the risk of loosening as well as general wear. These products also stop the galling of fasteners during assembly and prevent damage caused by water and chemicals.
Another great positive anti-seize has to offer is the ease it brings to dismantling equipment, making the entire process more straightforward and reducing the risk of damage. Another big benefit that's often overlooked is that anti-seize can reduce torque.
Fasteners have a torque rating based on their target clamping force, and the lubricating properties of an anti-seize spray or grease decrease the amount of torque needed to get the force you're aiming for.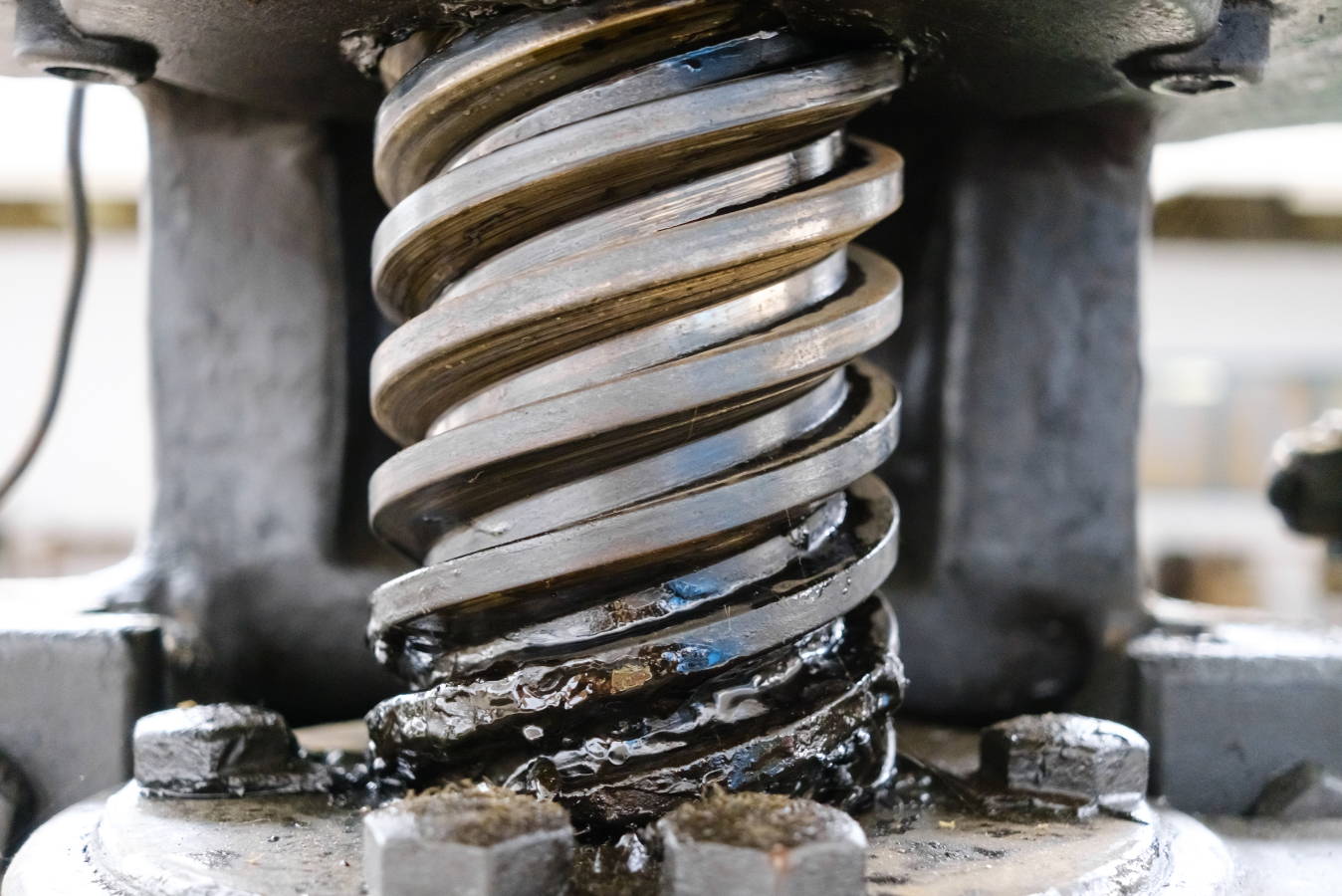 Where Should You Apply Anti-Seize Lubricant?
One of the best things about anti-seize grease is how effortless it is to apply, and only a thin layer is actually required. These products should be applied either by a (gloved) hand or brush on each interface in the assembly. From the thread of the bolt or stud to the face under the bolt head - ensure each part has a thin layer of anti-seize.
How To Choose The Right Anti-Seize Compound
One Question We Are Often Asked Here At TYGRIS Is "Are There Different Types Of Anti-Seize?".
In short, the answer is yes, and the properties of an aluminium anti-seize and a nickel-based product are very different.
For example, marine environments such as dockside and oil rig applications require an anti-seize grease with high water resistance and the ability to handle adverse weather. An aluminium-based anti-seize compound prevents rust and helps to stop seizure.
If you need extra versatility, then a copper-based anti-seize is an excellent choice, as copper grease can withstand high temperatures and is resistant to acid and water. You may even be working in a clean room environment that demands an NSF-registered anti-seize.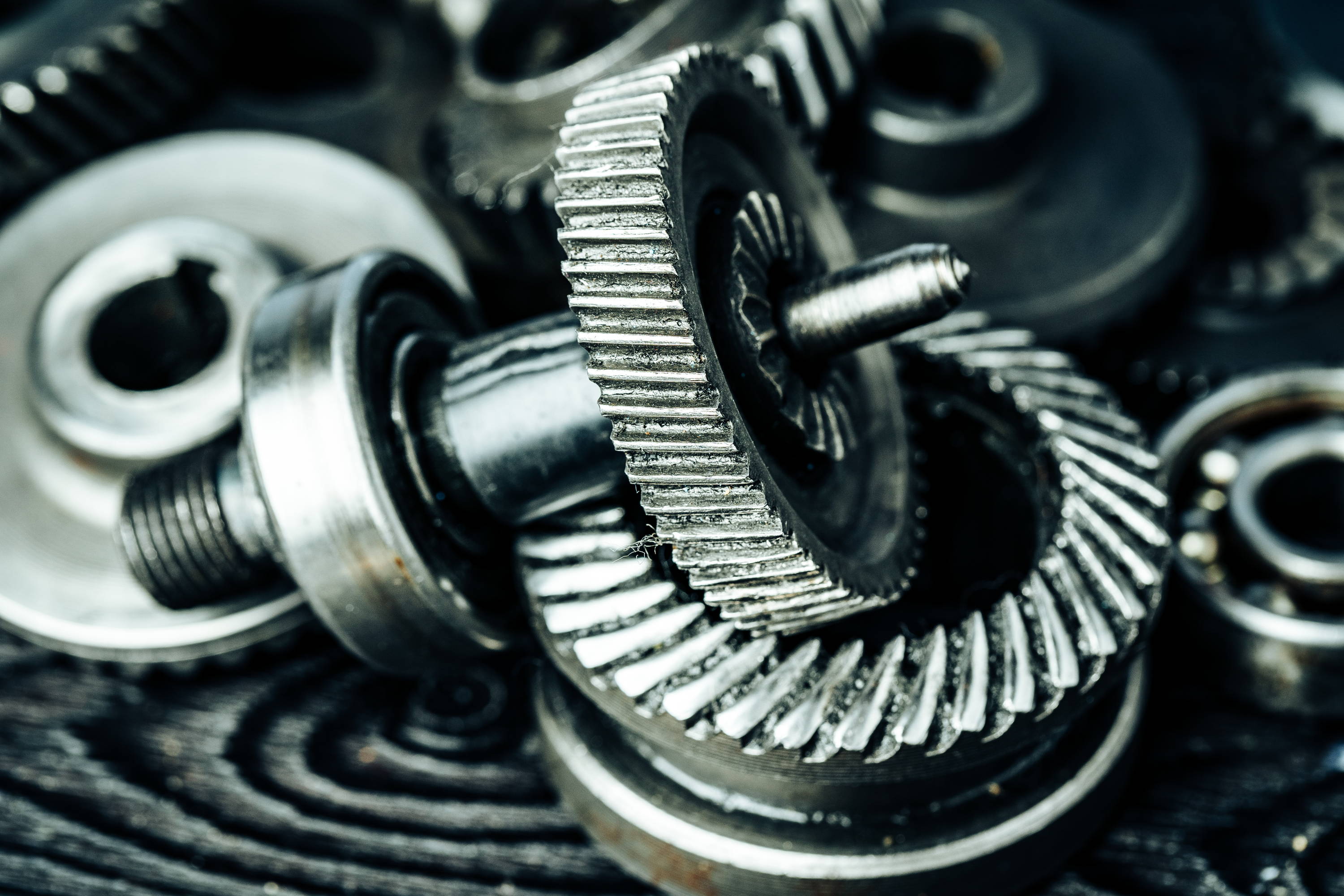 Other Factors To Consider For Your Anti-Seize Grease
These compounds come in a variety of forms - from sprays and pastes to regular grease. If you prioritise productivity and need a quick-fix solution, then an aerosol is a fantastic choice. Another thing to take into account is the metal you are applying the anti-seize to, as some materials are better suited to different compounds.
Our Range Of Anti-Seize Compounds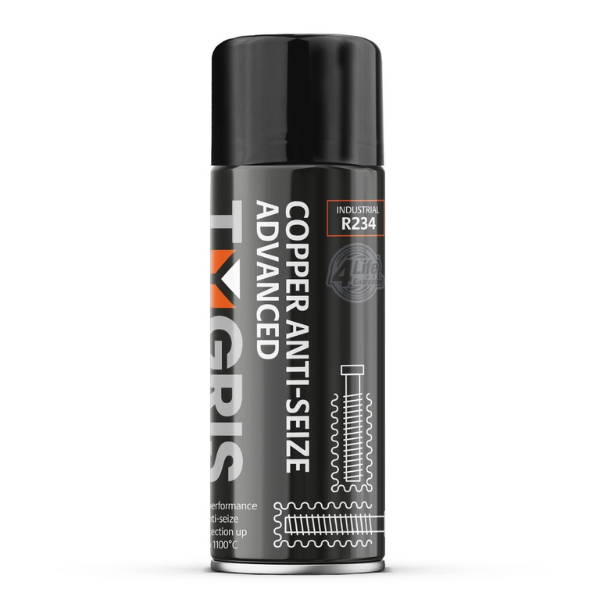 One of our several copper compound options, this advanced spray offers unbeatable metal protection, and guards against seizure and corrosion. Resistant to water and acids, this compound spray can be used on almost all metals - including stainless steel.
The Benefits:
Effective up to 1100°C

Prevents seizure of threaded parts

Will not burn or wash off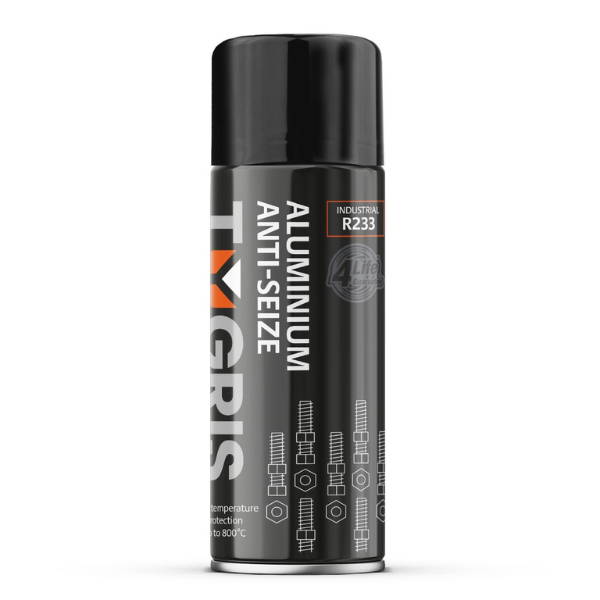 R233 - Aluminium Anti-Seize
This high-temperature lubricant and anti-seize spray is suitable for a wide range of applications in the automotive, marine and industrial industries. This aerosol helps to eliminate seizure in components exposed to heat and can be used in assembling and future disassembly.
The Benefits:
Effective up to 800°C

Prevents corrosion

Can be used on chains and locks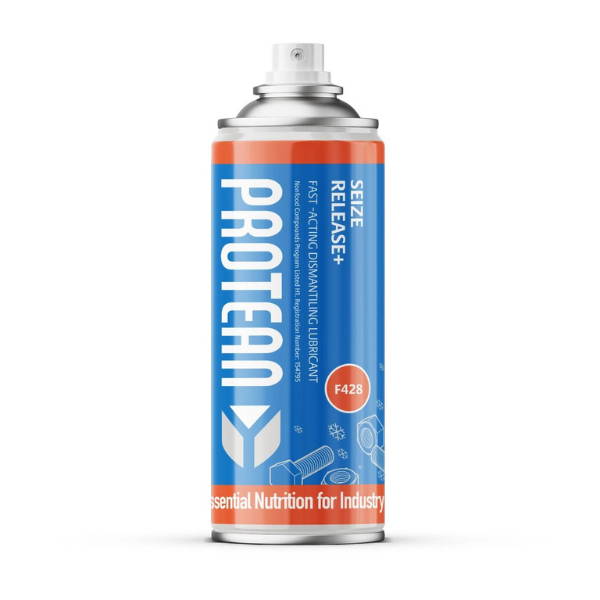 F4208 - Food Safe Anti-Seize
When operating machinery in a food processing environment, safety is key to avoiding contamination. This NSF-registered anti-seize aids the disassembly process and is a fast-acting solution that targets and releases seized components.
The Benefits:
Rapid freeze and release action

Can be used on most metals

Safe for use in food and beverage processing environments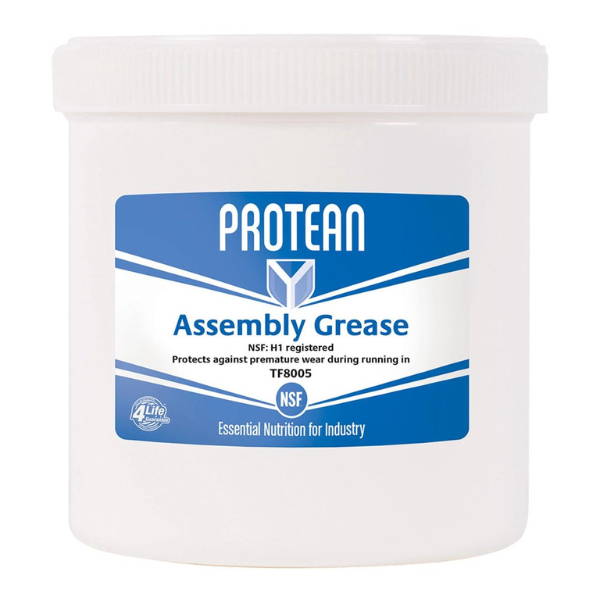 Another food-safe and non-toxic grease, this anti-seize compound helps to prevent corrosion on threaded fasteners and lubricates working gears and sliding surfaces. This grease works from assembly to prevent early wear and damage during start-up.
The Benefits:
Prolongs component life

Resists water wash off

Protects against scuffing during assembly
Still Have Anti-Seize Questions?
We offer a wide range of anti-seize compounds, including a variety of formulations and bases. If you still have questions, or simply need some advice on your application, our team is always on hand to help out.
SUBSCRIBE TO OUR NEWSLETTER
Get industry information, deals and promotions straight to your inbox!