Why You Should Be Buying In Bulk
Here at TYGRIS, we hear a lot of reservations about buying in bulk and all the possible negatives that come with settling for larger quantities. We are all about helping our clients get the best experience possible. In this blog, we'll dive into why buying in bulk could help you in the long run.What are the benefits of buying bulk oil and lubricants?
---
Cost Management
One of the biggest (and most popular) positives to purchasing your lubricant in bulk is how good it can be for your budget. The initial cost may seem steeper compared to buying in smaller quantities but it can massively reduce prices per product. As wholesale organisations are likely to offer discounts on high quantity orders of industrial grease, you can enjoy the economic advantages. This allows you to provide your customers with competitive pricing or save money for your business.
---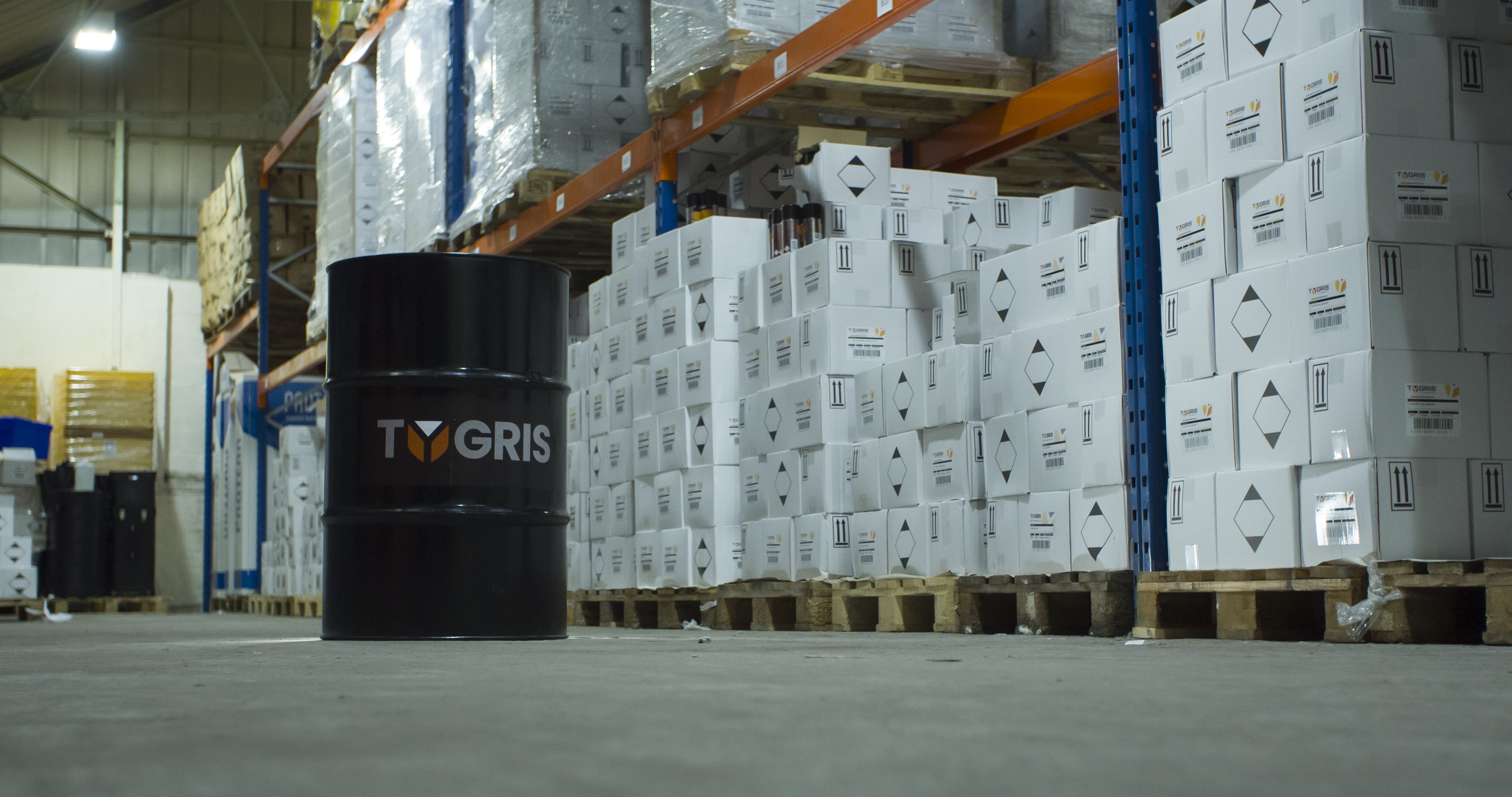 ---
Shipping And Delivery Efficiency
When you buy oil in bulk, you can help streamline the shipping processes. Waiting for delivery can be a significant pain point for businesses, so why not speed things up and improve your customer experience? Purchasing in higher quantities allows for more affordable costs per item and can save shipping costs. Smaller shipments can cause fees to add up over time and are more costly in the long run compared to bulk orders.
Most organisations know the work involved in receiving orders and booking into stock. Bulk buys can reduce the time and workload involved and prices. Whether it's engine oil or food-safe greases, high volumes offer a wide range of positives.
---
Time-Saving And Reliability
Having a confirmed amount of stock on your lubrication products is important, especially when your production is running on valuable hours. Avoiding unwanted disruptions and delays for operations, having the peace of mind that your needs to run efficiently are well-stocked, and there's less worry of being hit by shortages or price fluctuations.
---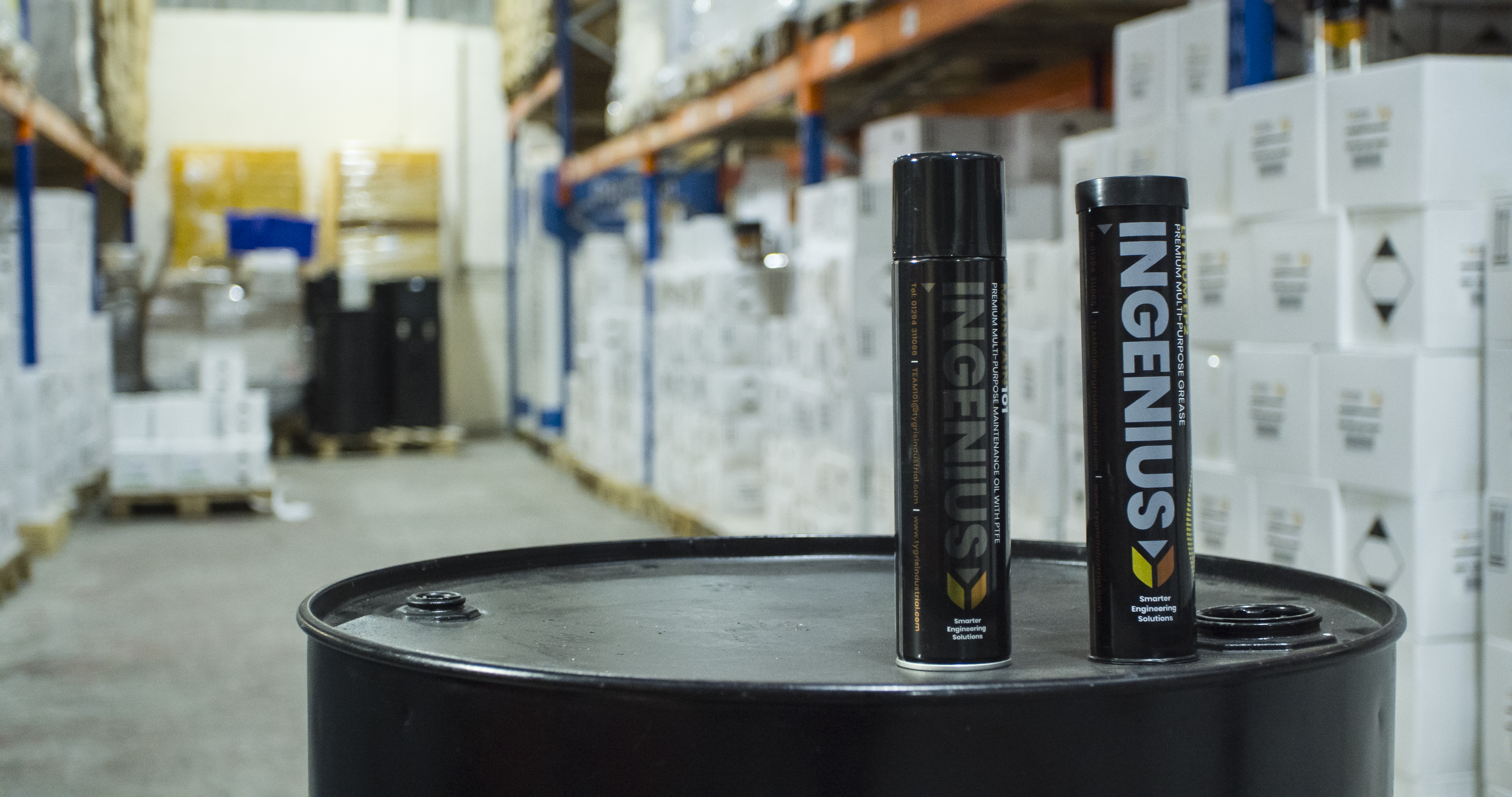 ---
Operation Optimisation
Running out of products can spell disaster for your productivity. With a higher availability of industrial lubricants, you can improve efficiency and performance. Saving space can also help optimise your working environment, with more room for working rather than keeping products safe.
There are factors to consider in waste and packaging, with bulk grease eliminating the amount of wastage and container disposal. The effect of aerosols doesn't have to contribute to damaging the environment, and our easy disposal makes disposing of waste less harmful.
Also considering bulk oil-based lubricants may not be the best choice for you due to working conditions and processes. We can offer sizes from 400gm to 200kg based on what's best for your application and environment. Suited for a range of industrial applications, our selection of EP grease and more are available in several large sizes.
---
How To Buy Industrial Solutions In Bulk
Our fantastic TEAM101 is always on-hand to guide you through the purchasing process. From our high-performance aerosols to high-temperature grease that can withstand the toughest of conditions from sea salt to moisture, we can help ensure your business has everything it needs to run smoothly. Why not take a look at the excellent opportunities that come with being a TYGRIS distributor?